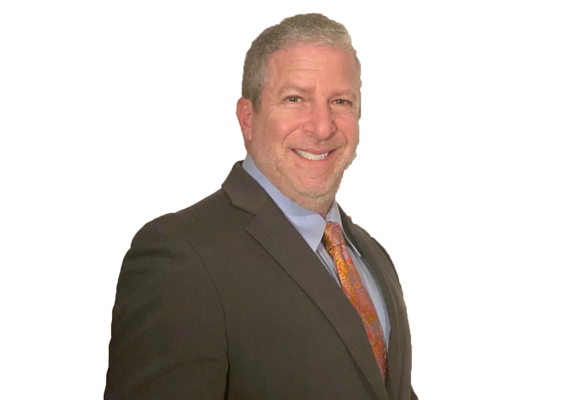 Let my experience guide you to your goal.
Let my experience guide you to your goal.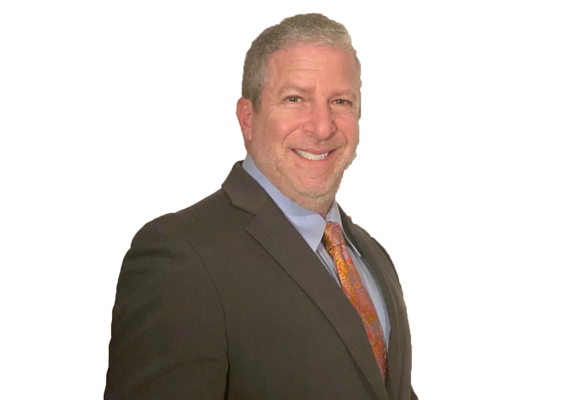 For over 33 years, Larry Schott has helped families in a variety of probate matters in Broward County, and throughout the State of Florida, including:
Will Contests
Probate Lawsuits
Undue Influence and Lack of Capacity claims
Wrongful Death Claims
Debts owed by and to the Decedent
Locating Heirs
Sale of Real Property
Management of Business Interests
The Florida Probate Process
Florida probate is the court procedure for settling the business and personal affairs of a deceased person by formally proving the validity of a Florida Will and verifying the legal transfer of property to beneficiaries. Probate may also involve appointing a Personal Representative while supervising the transfer of property to heirs if no Will exists. In sum, a Florida Probate is the legal process whereby a deceased person's estate is administered and distributed.
The two most frequently asked questions relating to probate are related to what assets are included in the Probate estate and how long a Probate takes to administer.
Only assets owned by a decedent in his or her individual name require probate. Assets owned jointly as "tenants by the entirety" with a spouse, or "with rights of survivorship" with a spouse or any other person will pass to the surviving owner without probate. This is also true for assets with designated beneficiaries, such as life insurance, retirement accounts, annuities, and bank accounts and investments designated as "pay on death" or "in trust for" a named beneficiary. Assets held in trust will also avoid probate.
For those Probate estates not required to file a federal estate tax return, the final documents to close a probate are due within 12 months of the opening of the estate by the Court. An estate is opened upon the issuance of letters of administration by the Court.
For those estates required to file a federal estate tax return, Form 706, which is due nine months after the death, the final accounting and papers to close the probate administration are due within 12 months from the date the tax return is due. This date is usually extended by the court because often the IRS' review and acceptance of the estate tax return are not completed within that period.
Probates that do not file a federal estate tax return and that do not involve any lawsuits, often close within six months.
If you require the help of an experienced Probate Lawyer, contact us today for a free consultation.
Get A Free Case Consultation – Call (954) 880-1302
Contact Larry Schott to find out how he can help you. You can contact him by phone at (954) 880-1302 or by e-mail through this website to schedule an appointment and learn more about Florida Probate law. He offers a free initial consultation.
Do You Have a Question?
Please fill out the "Talk With Us" form above to ask a question or you can call us at (954) 880-1302. We promise to get back to you promptly. Ask now.
To learn more about Larry Schott, click on this link: Broward County Probate Lawyer
______________________
DISCLAIMER: This website provides general information regarding Florida probate law. This information herein is provided for information purposes only and is not legal advice. Reading the information on this website does not create an attorney-client relationship.